Do you know what's the most important part of a puzzle? The picture? The material? Both are important, but we are actually talking about the pieces.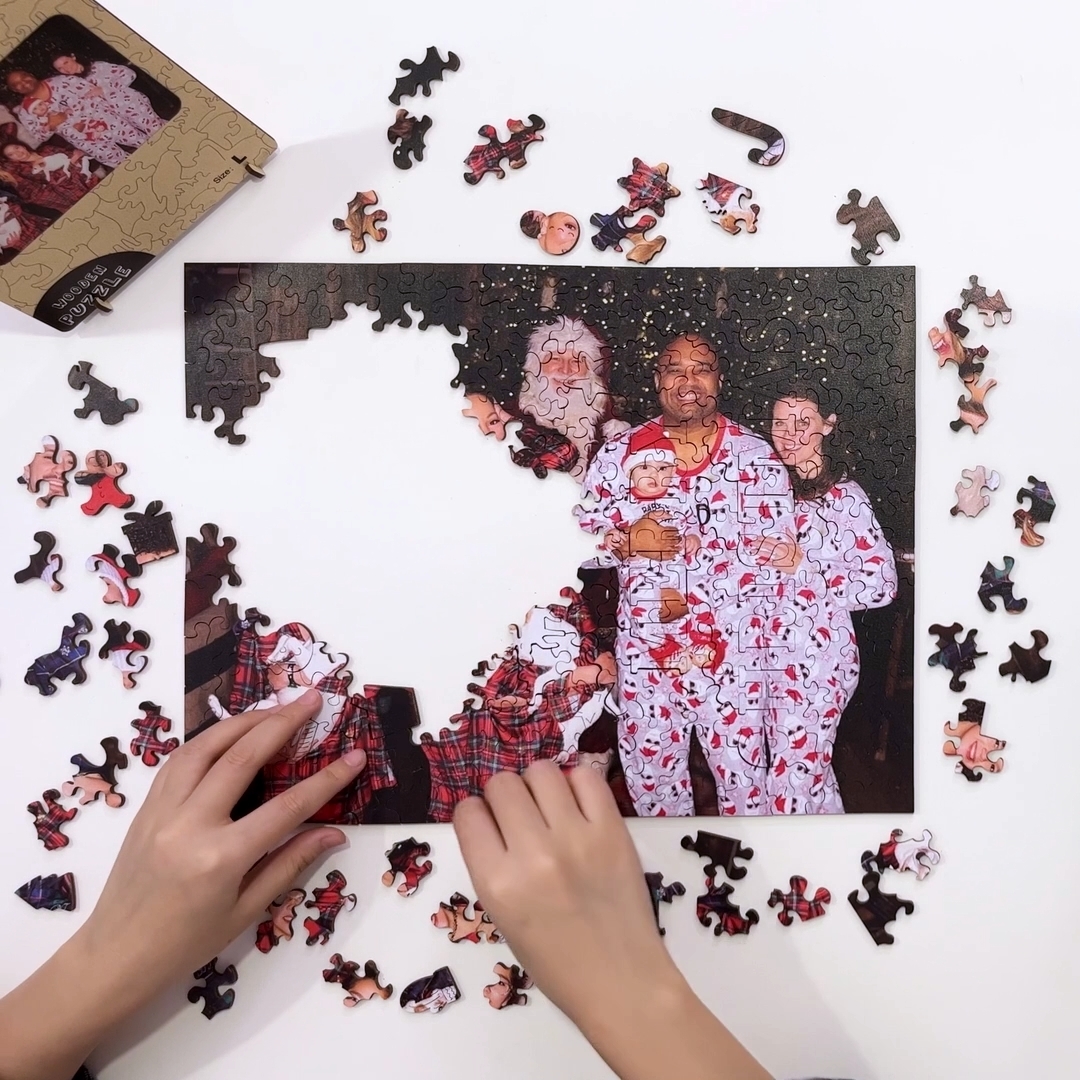 Their shapes and quality are what make building a puzzle interesting and fascinating. They set up the mood, they tell you a story, they amaze and impress you. Because they are the most technologically advanced part of creating a puzzle.
The way the puzzle is divided into pieces is called a cut. But who comes up with the cut? Who decides what the pieces should look like? Is there an occupation called "A puzzle cut designer"?
Let's cut right to the chase!
Fun fact! All jigsaw puzzles you will see in this email are included in our crazy Black November Sale!
Each puzzle tells a story
Unidragon has many imitators. But it's not enough just to take a picture, print it on the material, and cut it into pieces. You need to think through every step and every element. Inside the Unidragon puzzles are complex narratives, small Easter eggs, and unexpected meetings.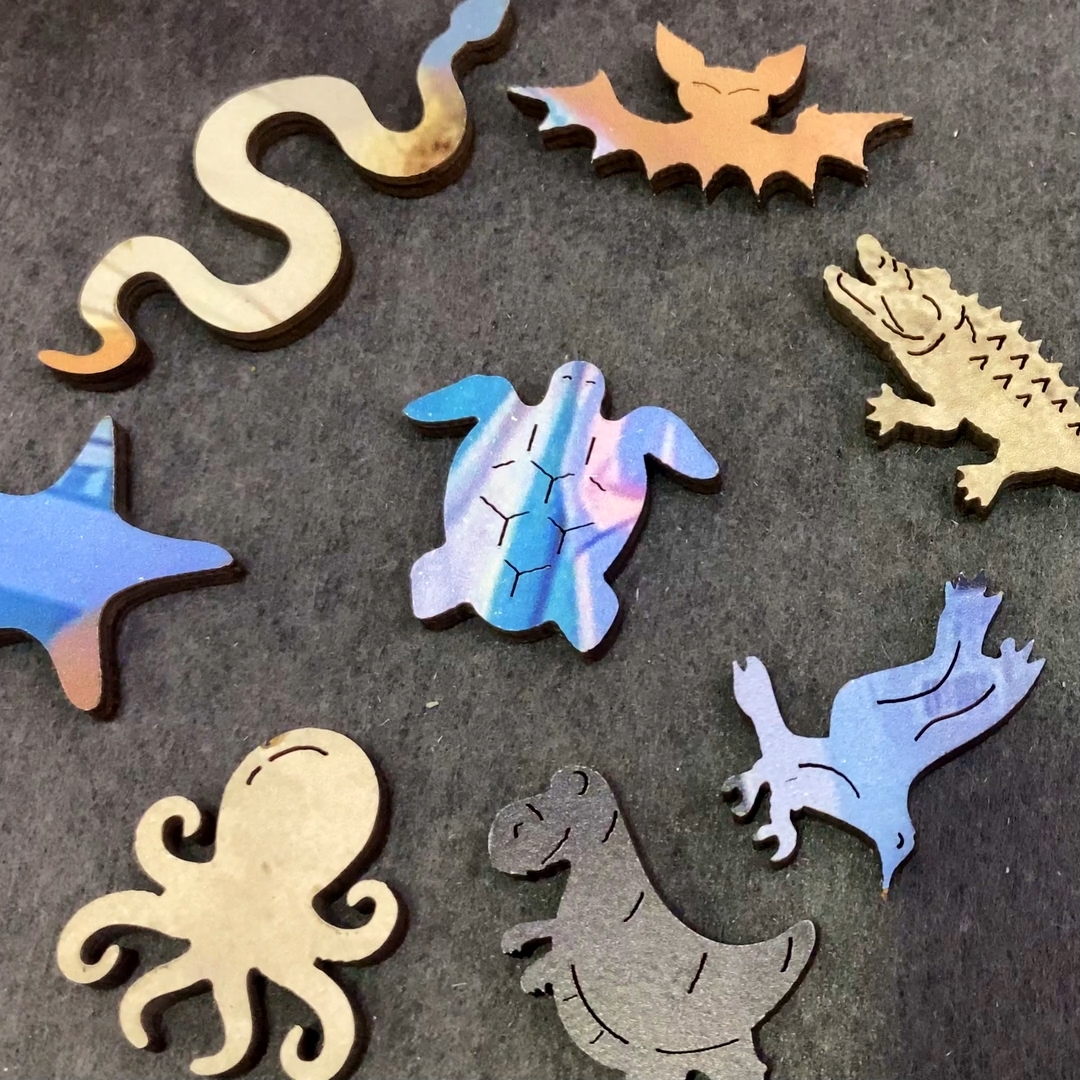 Inside the Impressive Mysterious Lion you'll find inhabitants of Savannah. Inside the Fiery Fox there's a whole forest with hares, wolves and lambs, and Emanating Raccoon hides a whole separate puzzle. And that's just three puzzles! And we have dozens of them!
Size matters
What is the difference between our Guarding Dragon in size S and Guarding Dragon in Royal Size? It's easier to say what they have in common! Illustration. But inside they are completely different.
For each size of one puzzle, we create our own plot and cut.
First of all, this allows us to control the difficulty level of a puzzle.
Second, each puzzle becomes unique and exciting in its own special way.
And third, when the puzzle is larger, it has more pieces, and we simply can't cut it exactly like the smaller version.
AT — art and technology
The delicate and meticulous work on the cut design begins when the illustration is ready. The cut artist has a difficult task — the details must not only tell a story and be attractive. They must meet technical standards, be wide enough, fit comfortably and stay connect connected during and after the assembly. So this job requires not only imagination, but also impeccable accuracy!