REFER FRIENDS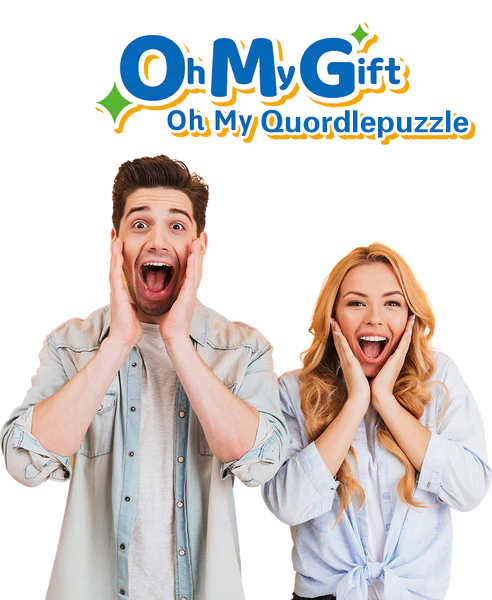 Unlock This Offer From A Friend!
Your friend has referred you to shop on Quordlepuzzles.com!
Here's a special 20% off coupon code for All Products only for you. Check it out now!
20% Off Coupon Code:
Quordlepuzzles makes custom gifts easy! Get the code and send your love from a distance for Birthdays, Weddings, Anniversaries, Christmas, or any other occasions.